The Commando Collection
With a roller door from the Taurean® COMMANDO COLLECTION you're getting a door that has been designed and developed through decades of industry knowledge that operates smoothly with ideal balance.
The balance comes from a springing system engineered to provide years of use and optimal life.
Every Commando door is made from quality COLORBOND® steel, in a wide range of contemporary colours and available in a full range of sizes up to 5100mm high and 5100mm wide, which suits small commercial factories, sheds or other buildings.
In windy regions, the doors can be manufactured with an extra protection, wind-lock system that gives the door even more security.
Safety
Track stops ensuring the door remains in the tracks
No sharp edges
Easy to use hang operated chain winder on manual doors
Optional automation available for no touch door operation
Compatible with the TauraEdge® safety guide system for added safety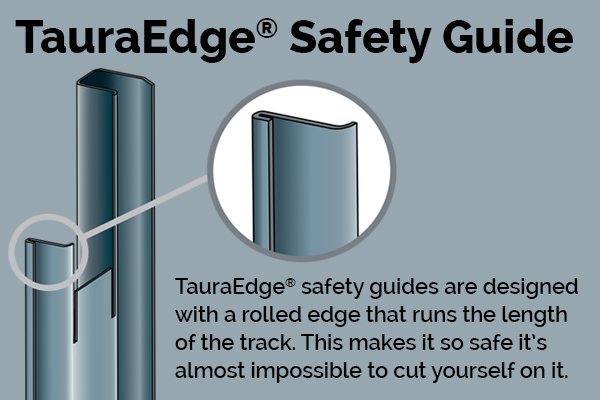 Operation
Quality nylon braided edging
Quiet running with moulded nylon drum wheels
Nylon bottom rail plug to assist with smooth and quiet operation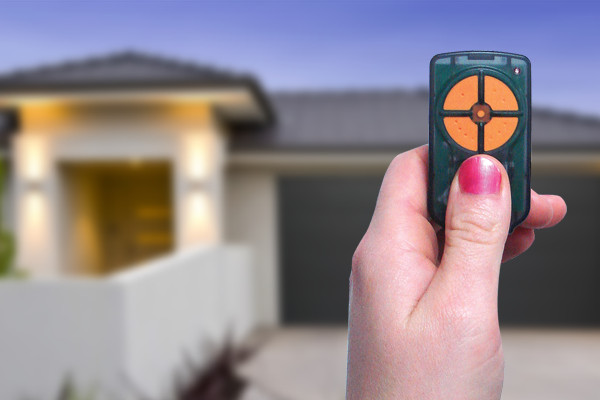 Long Life
Galvanised brackets and tracks for corrosion protection
Springing system designed for more than 25,000 cycles (12 years of average use)
Quality BlueScope Colorbond® curtain steel
The widest range of springs are used to provide superbly balanced doors
Weather Protection
Flexible sealing strip attached to the bottom rail prevents entry of dust and leaves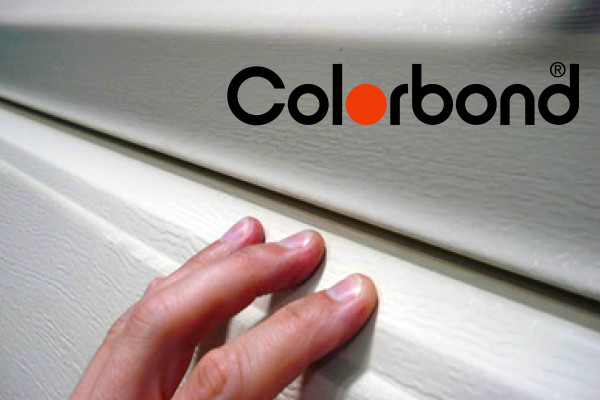 COLORBOND® is a registered Trademark of BlueScope Steel.