About Us
Solid corporate foundation
Taurean® Door Systems is part of Fletcher Building Group, one of the largest building product groups in Australasia.
The six divisions and more than fifty businesses of the Fletcher group deliver building products, construction materials and services across Australasia, Asia, the Americas, Europe, the Middle East and the South Pacific.

Dynamic vision
At Taurean our vision is to become a leading door solutions business across Australia. Apart from the commitment to innovation and quality that drives the development of our products, it's our dedication to customer service that drives our business and ensures your satisfaction.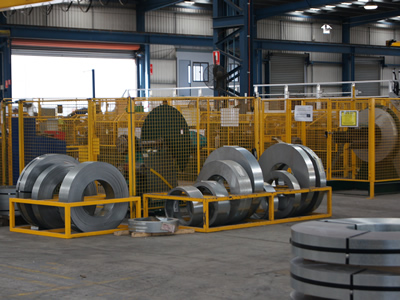 Our Philosophy
At Taurean® Door Systems we're committed to creating an exceptional range of garage doors and have the track record to prove it. Each door is designed to surprise with its stylish good looks and strength.
Why use Taurean Door Systems?
We pride ourselves on building door systems that are 'Taurean Strong'. This reputation is built on quality, reliability and attentive customer service. The performance of each product is backed by exhaustive research and development at our R&D facilities. In-house product testing is carried out on an ongoing basis.